Will the Australia-UK trade deal be in Australia's interest? History shows we must be careful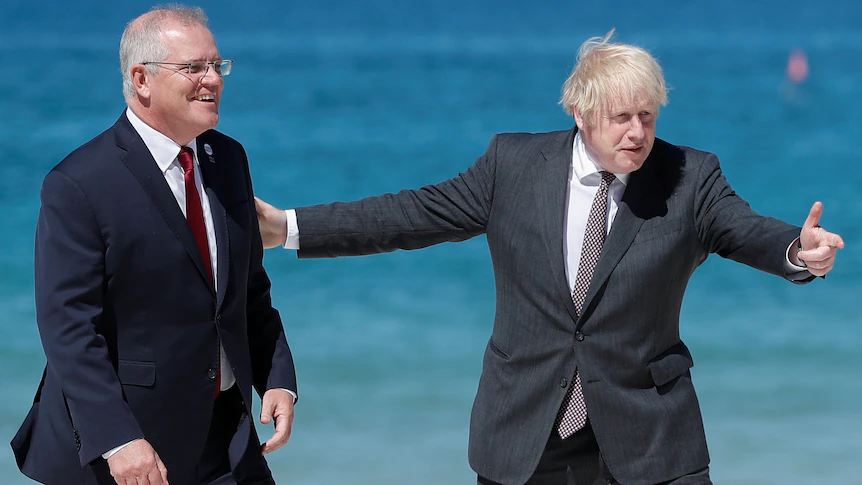 Expect to hear more about trade in coming days, because Australia's just agreed to the broad terms of a new trade deal with the United Kingdom.
Why should you care?
Well, politicians and business groups love talking up trade deals, as though they're beneficial for everyone.
Speaking before the…