WHO arriving in China to investigate the origins of COVID-19 after delays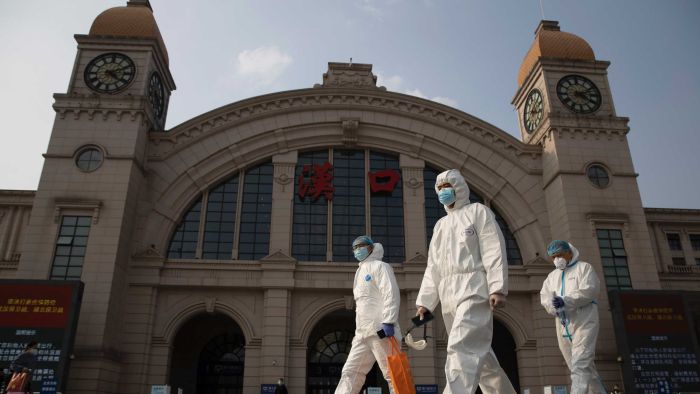 After repeated delays and months of torturous negotiations, a team from the World Health Organization (WHO) will today finally touch down in China to conduct their much-anticipated investigation into the origins of the coronavirus pandemic.
The experts conducting the probe are not only facing a complex scientific task, but a daunting political and diplomatic challenge as well.
The debate over where and how COVID-19 began has been inexorably drawn into the intensifying geopolitical battle between the United States and China and poisoned by disinformation campaigns.
And conducting a clear-eyed and rigorous study into the pandemic, more than one year after the virus first emerged, and under the auspices of an increasingly controlling and…