What GC porn star and Trump have in common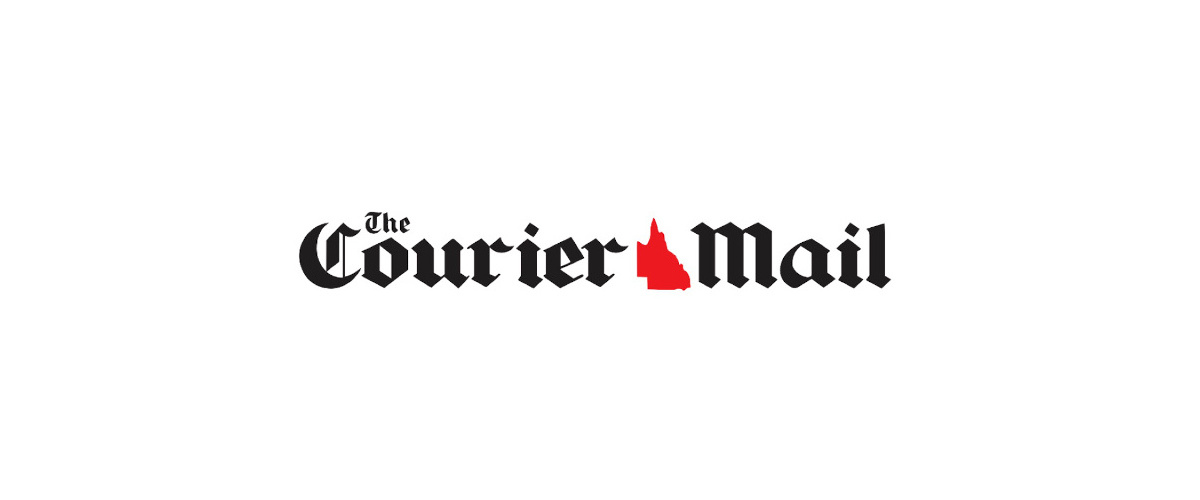 Both the outgoing president and the adult industry bombshell were censured by Twitter and Instagram.
The 26-year-old told The Daily Telegraph she had no warnings or notice before she was taken offline. "I feel like Donald Trump," she joked. "When I told my Dad I had been banned he said 'you've done Donald Trump' and I said I'm not inciting violence – make love not war. "He (President Trump) is an example of how these…



Click here to view the original article.