Welcome to the Age of the Goldfish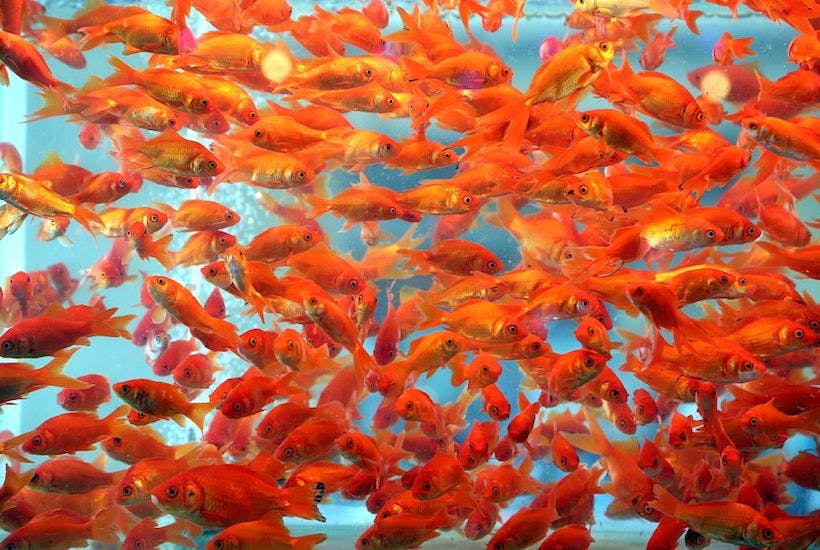 I hope you all have a good memory, because you are going to need it. 
Modern political events are being re-written in real-time – dare we say it – 'whitewashed' by the unanimous vote of the unelected press. What began as a plague of anonymous fact-checkers attempting to elevate their preferred politics, has metastasised into a truth manufacturing line with the same quality control as a Wuhan mask factory. 
There is a danger that the only faithful record of our era will be the one decaying inside our memories. It is a shame that civilisation has fallen back into this bad habit of allowing the powerful to coerce the truth, seizing control on a scaffolding of lies. That said, there is never anything new regarding the…