Update 1: Fatal crash, Alexandra Hills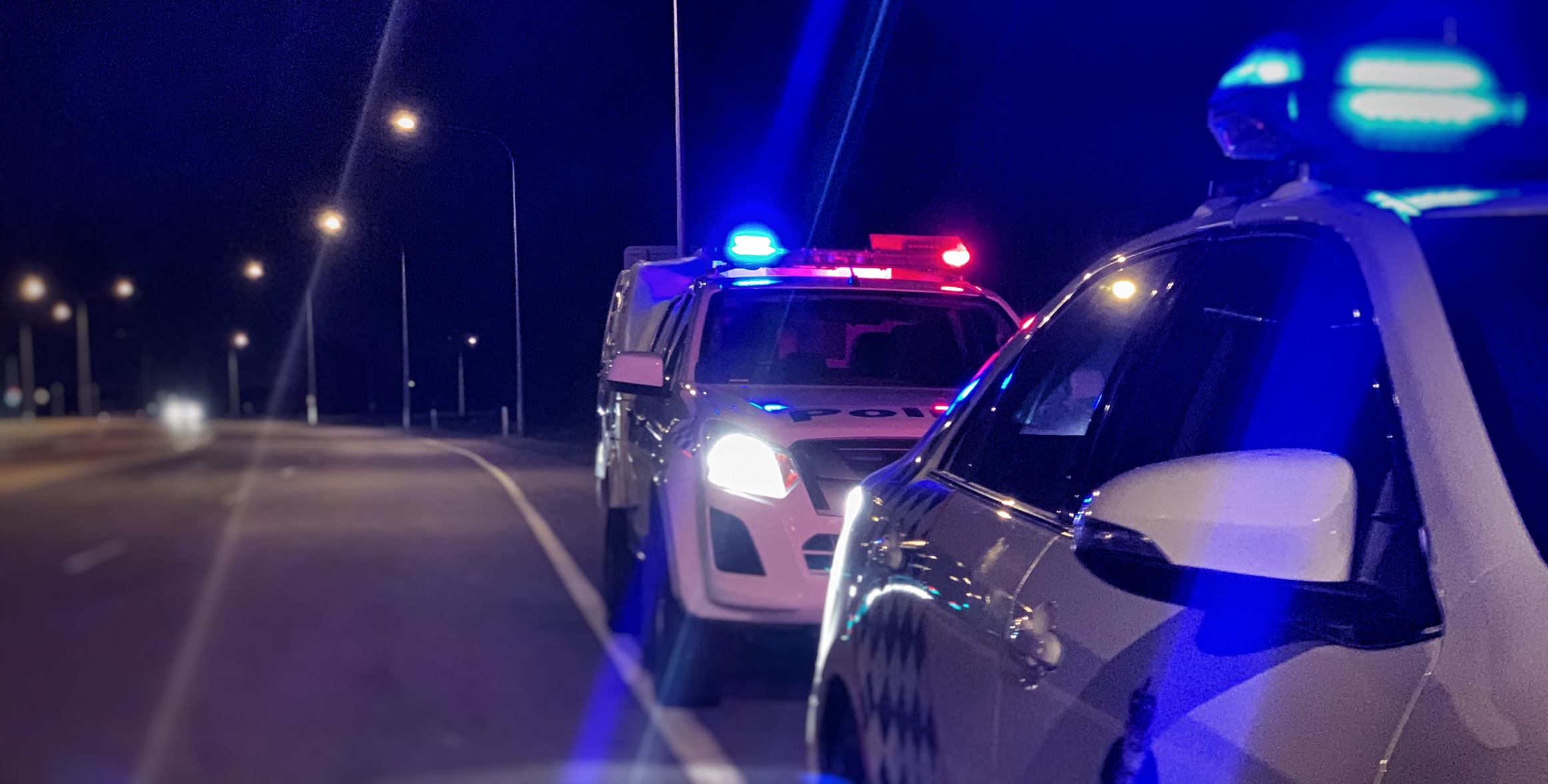 Detectives have charged a 17-year-old male with murder following the death of two pedestrians in a traffic crash in Alexandra Hills yesterday afternoon.
It will be alleged a Landcruiser 4WD was stolen between 4 and 5pm on Tuesday afternoon from a Cleveland house.
Around 5.10pm the driver of the stolen Landcruiser deliberately collided with a silver Hyundai at the intersection of Vienna and Finucane Roads before speeding away.
Approximately 5.25pm the Landcruiser was travelling west on Finucane Road when it proceeded through a red light at the same intersection of Vienna Road and collided with a truck.
The Toyota Landcruiser has rolled and struck two pedestrians crossing the road, they died at the scene.
The driver of the stolen Toyota…