This Alpine-Inspired Winter Pop-Up Is Touring Its Igloos and Ice Skating Rink Around Australia – Concrete Playground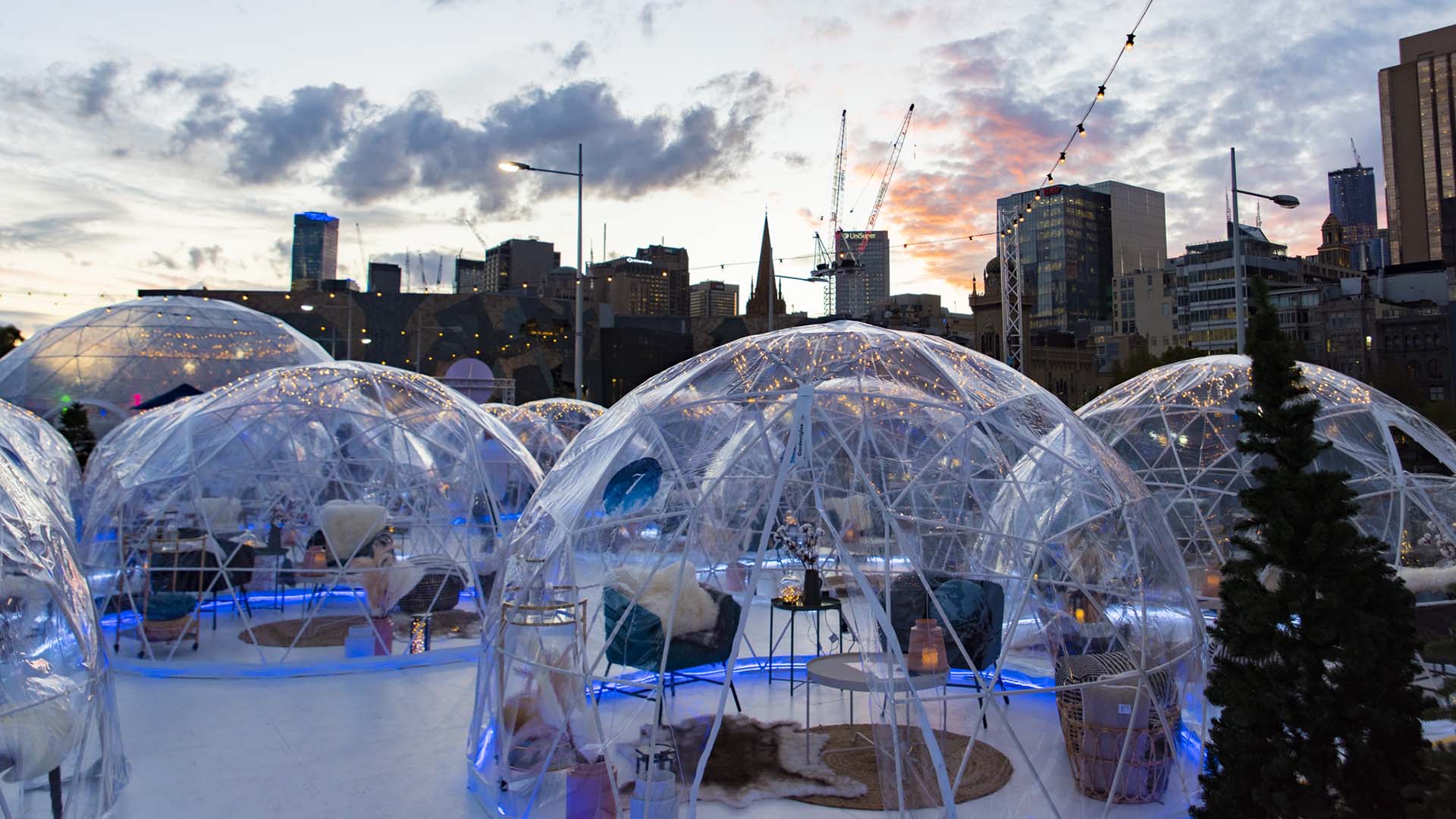 Across 2021's cooler months, locations around Australia will transform into winter wonderlands, celebrating the chilly season in all of its frosty glory. From May through until September, The Winter Village is returning after its debut run in Melbourne two years back — and this time it's dropping by several other cities as well.
Modelled on your typically picturesque European winter market — and giving Aussies a taste of a winter experience that we don't really have otherwise — The Winter Village comes complete with an ice rink, an igloo village, daily snow showers, and a food and drink lineup. Think of it as your quaint wintery escape in the very heart of Melbourne, Brisbane, Adelaide, Perth and Parramatta.
Melbourne is the…