Teen could face third murder charge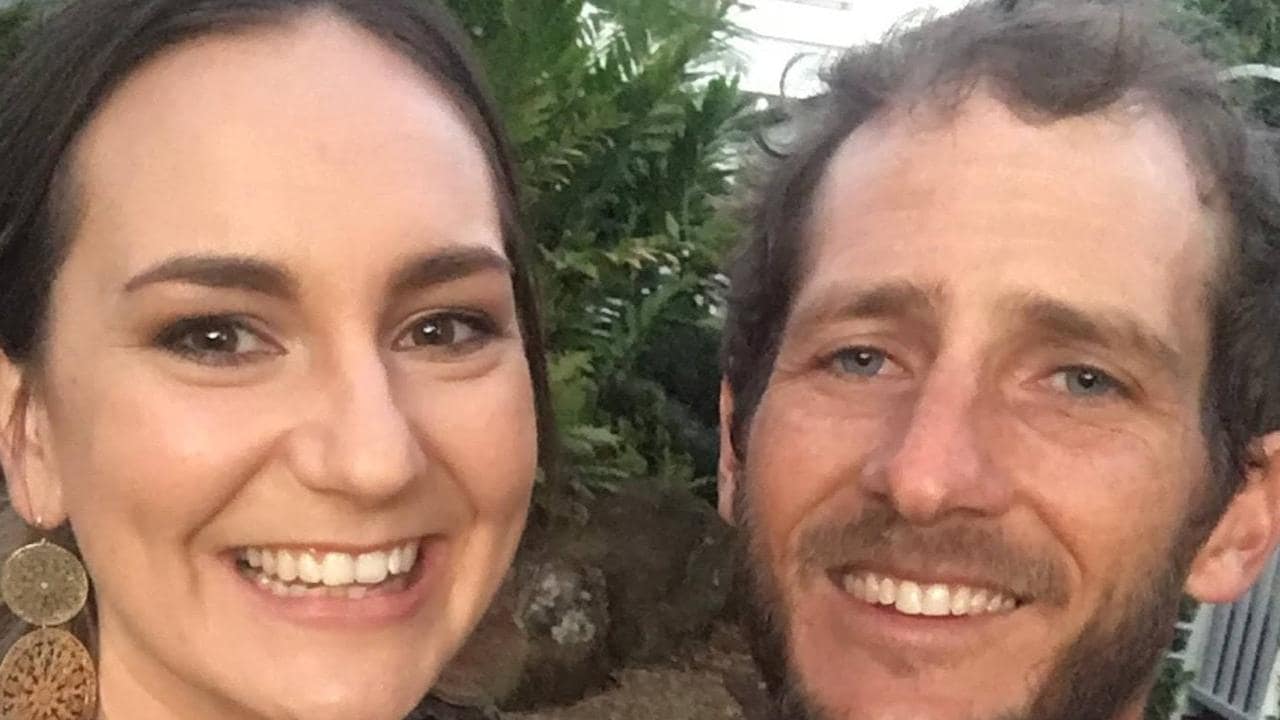 A 17-year-old boy charged with the murder of a man and woman in Brisbane on Tuesday could face a third murder charge for the death of her unborn baby.
Kate Leadbetter, 31, and her partner Matty Field, 37, died when an allegedly stolen 4WD struck a truck, rolled and hit them as they crossed Finucane Rd in Alexandra Hills late on Tuesday, assistant Commissioner Brian Codd said.
Ms Leadbetter's family told police she was pregnant at the time of the crash, Commissioner Codd said.
The incident occurred about 20km…