Sex slave case co-accused breaches bail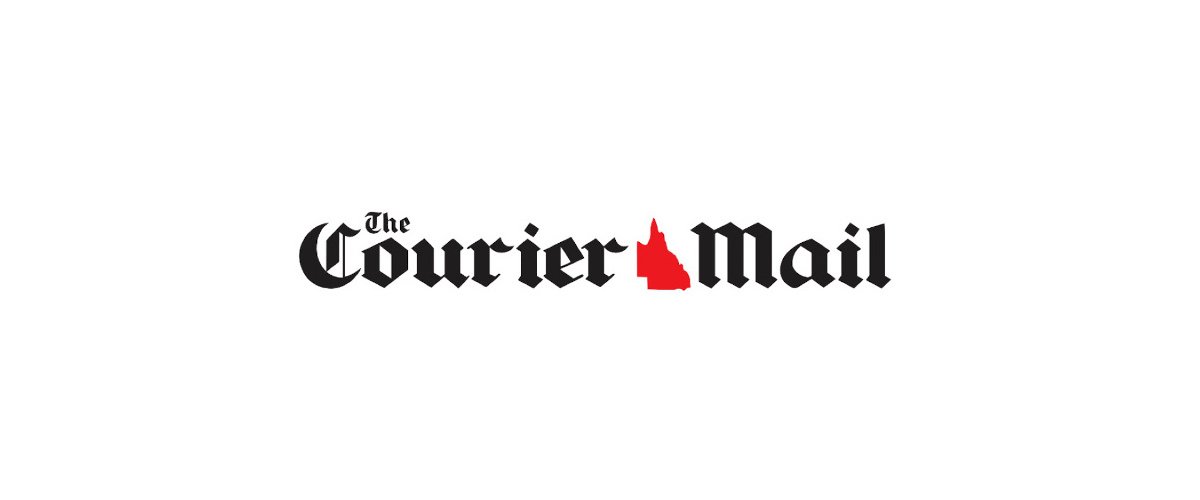 Crystal Marie Sawyer, 23, appeared in Brisbane Magistrates Court this morning and pleaded guilty to breaching bail. Sawyer was granted bail on February 5 after being charged with conducting a business of unlawful prostitution. One of her conditions was not to contact certain people in relation to an ongoing "prostitution and servitude" investigation, the court heard.On leaving the police watch-house that day Sawyer fled from waiting media and got in a black BMW containing a number of…



Click here to view the original article.