Seven injured after car ploughs into crowded Starbucks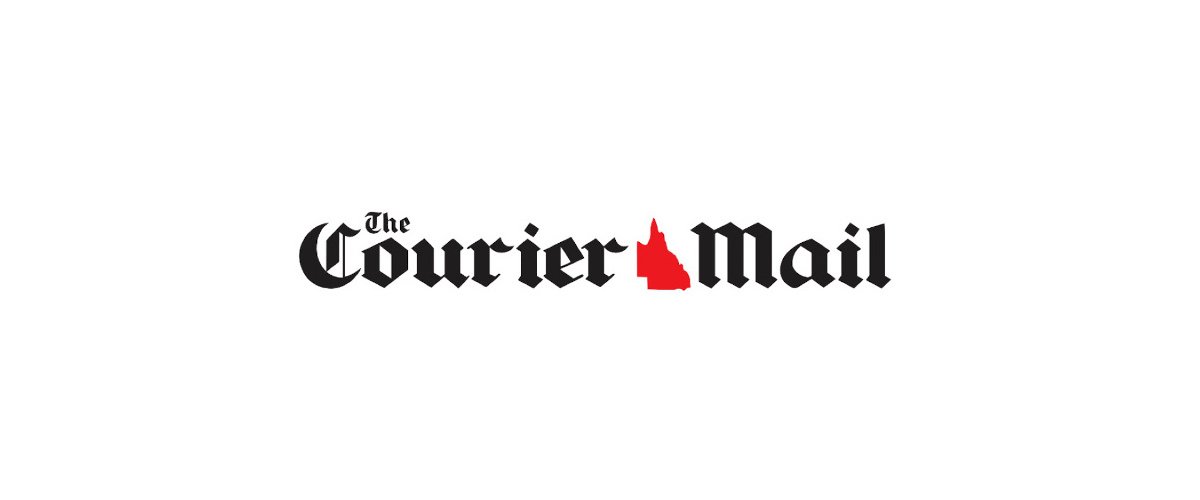 At least seven people have been left injured after a car driven by an elderly man left the road and ploughed into a Starbucks cafe in the middle of Broadbeach.Residents from a nearby hotel took to Twitter to describe the chaotic scenes after the crash. "I thought the building had exploded! The…



Click here to view the original article.