QUT team use Star Wars film technology to predict healthcare of the future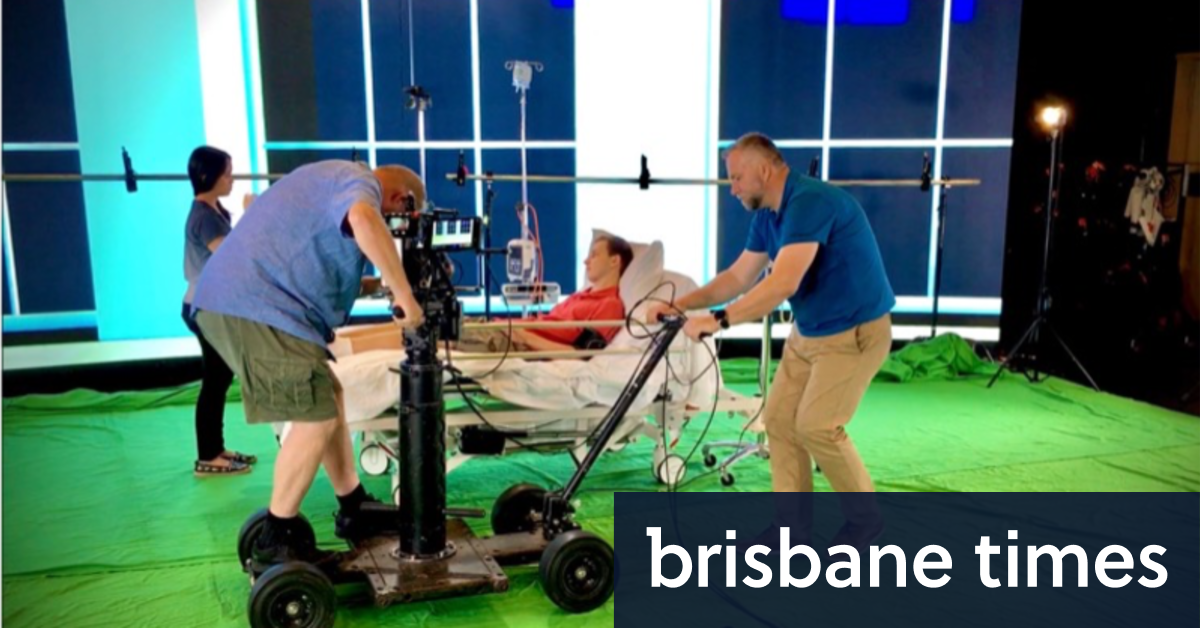 Co-director Joe Carter, a QUT film lecturer, said the team had definitely gone beyond the brief of a short animated film, but they wanted to showcase what they were capable of.
"We were at the beginning of developing our capabilities in virtual production," Mr Carter said. "So I said to the Trauma Institute, 'Why don't we do this as a commercial research project?'
"Fortunately, they agreed and we leapt into it."
The team used a massive LED wall, like a super-high-definition TV screen, to simulate environments like outback Queensland and a futuristic operating room without leaving the university campus.
Computer software Unreal,…