Python takes on 'massive' possum in ultimate battle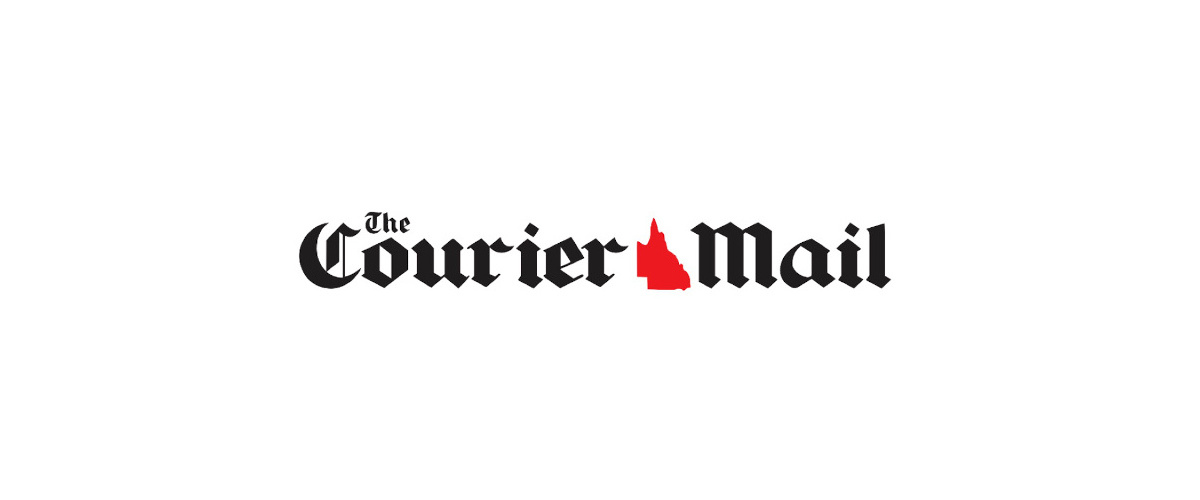 The python has been caught on camera several times now devouring the neighbourhood possums.
'Monty' was first discovered by the Hiller family enjoying a post-Christmas chow-down late last year.
And since then he's made himself at home, appearing in neighbours yards as well.
'She couldn't move': Mother's horror after backyard accidentMajor interchange project 'kicked into the long grass'
Dane Hiller noticed the snake when he was headed for bed.
"I heard some commotion outside the window…



Click here to view the original article.