Perjury allegation in The Block star's trial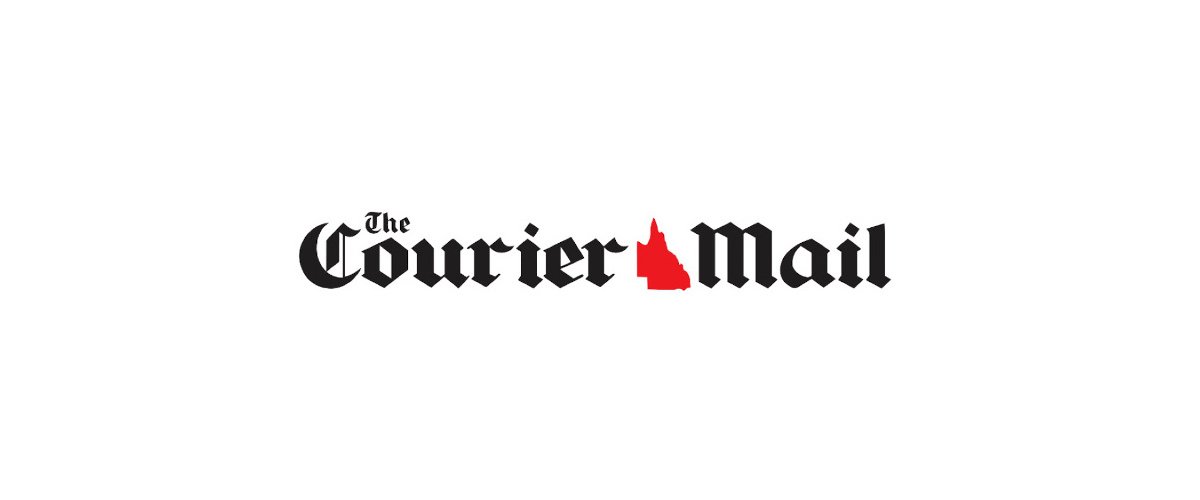 James Benjamin was giving a closing address to the jury in the trial of Suellen Jan Taylor for deprivation of liberty, extortion, assault causing bodily harm, fraud and attempted fraud. Referring to Taylor being a figure of public interest because of her appearance on the TV show The Block, Mr Benjamin said it was not a court of public opinion but a court of law.He told the jurors to ignore what they had previously heard or seen or thought about Taylor."This is not a court of morals. This…



Click here to view the original article.