Motorist caught allegedly speeding and drink driving in school zone, Stretton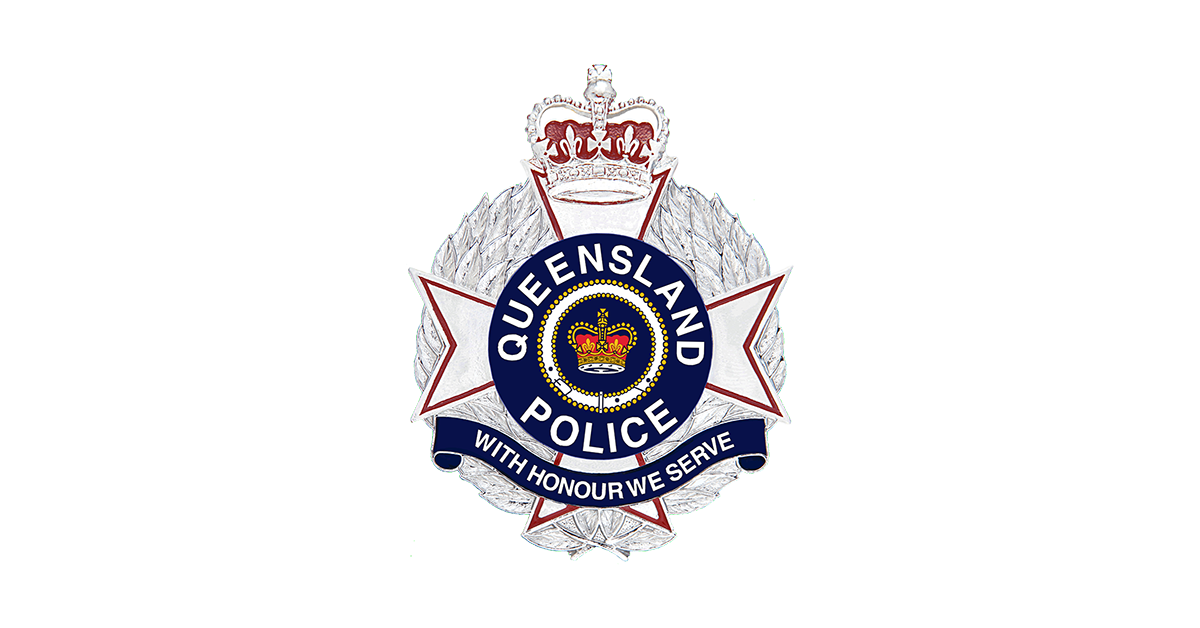 Police from the South Brisbane District Road Policing Unit intercepted a vehicle allegedly speeding in a school zone at Stretton this morning only to discover the driver was also allegedly over the limit and drink driving.
At around 7.50 police stopped a vehicle for travelling at 11kms an hour over the posted speed limit of 40km/hr in a Gowan Road school zone.
The male driver provided a positive roadside breath test and was transported to Crestmead Police Station for breath analysis which returned a result of 0.112gram per 210L of breath.
The driver's licence of the 39-year-old Crestmead man was immediately suspended and he is due to appear in the Richlands Magistrates Court on February 15.
With most schools across Queensland…