Most Aussies believe pension is not enough for 'comfortable' retirement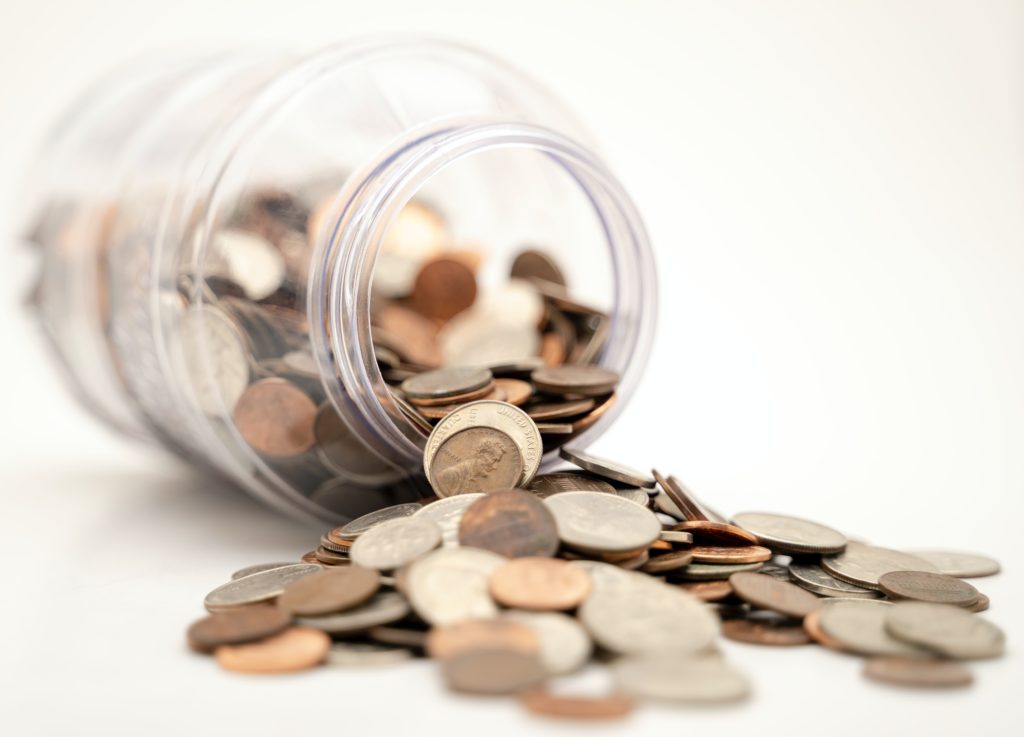 Tuesday May 04, 2021
A majority of Australians believe the age pension should be increased, with many fearing they won't have enough money when they enter retirement.
A majority of Australians fear the aged pension won't be enough for them to live comfortably in retirement.
An Australian National University survey of 3500 adults found more than seven out of 10 adults think the current age pension of $944.30 per fortnight for a single person isn't enough.
The average age pension supported by respondents was $1115 per fortnight.
Well over half of people (55.7 per cent) who…