Major search under way to find three fishermen after they failed to return from day trip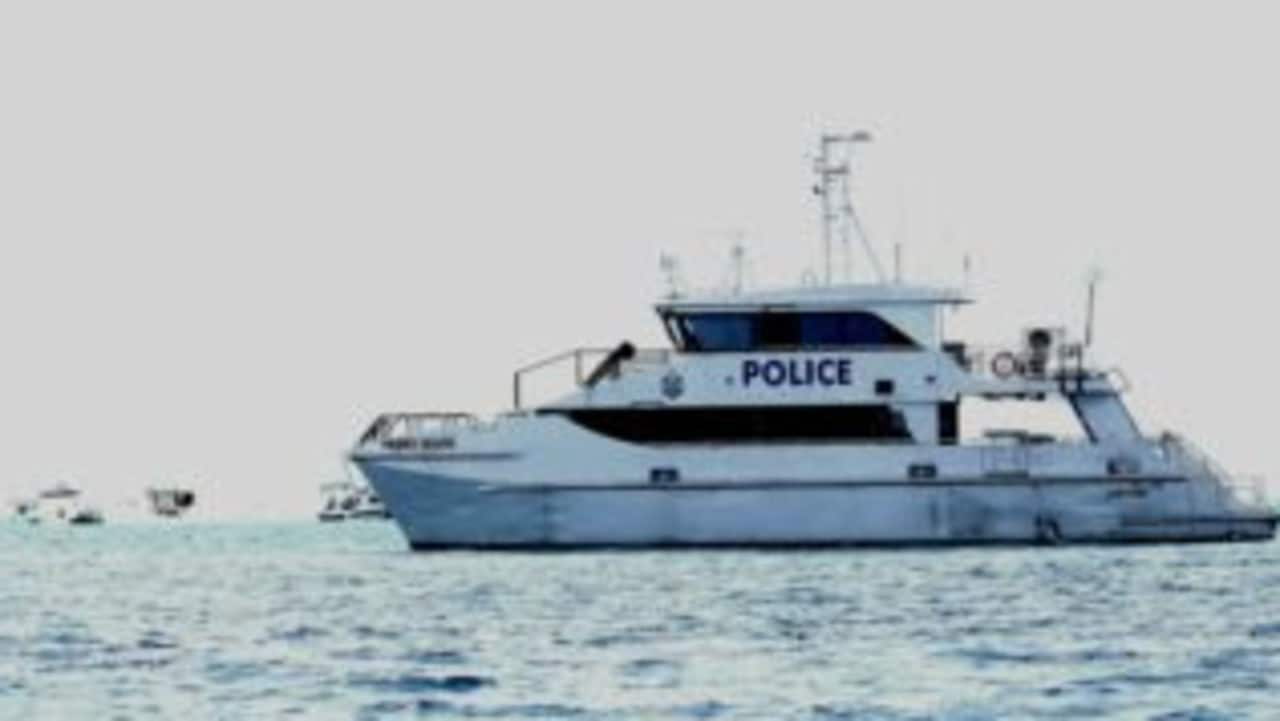 Three fishermen have been reported missing in the waters off far north Queensland after they failed to return from a day trip on Australia Day.
The men, aged 18, 27 and 37 were expected at Yarrabah, 10km east of Cairns, on Tuesday afternoon but failed to show.
They had set out on a 4.8m white centre console aluminium vessel with a blue bimini canopy, registration VO317Q, earlier in the day, police said.
Water police are co-ordinating a search for the men who were last seen around 8.30am on Tuesday at a reef off Green…