Here's why the AMA (ASX:AMA) share price is crashing lower today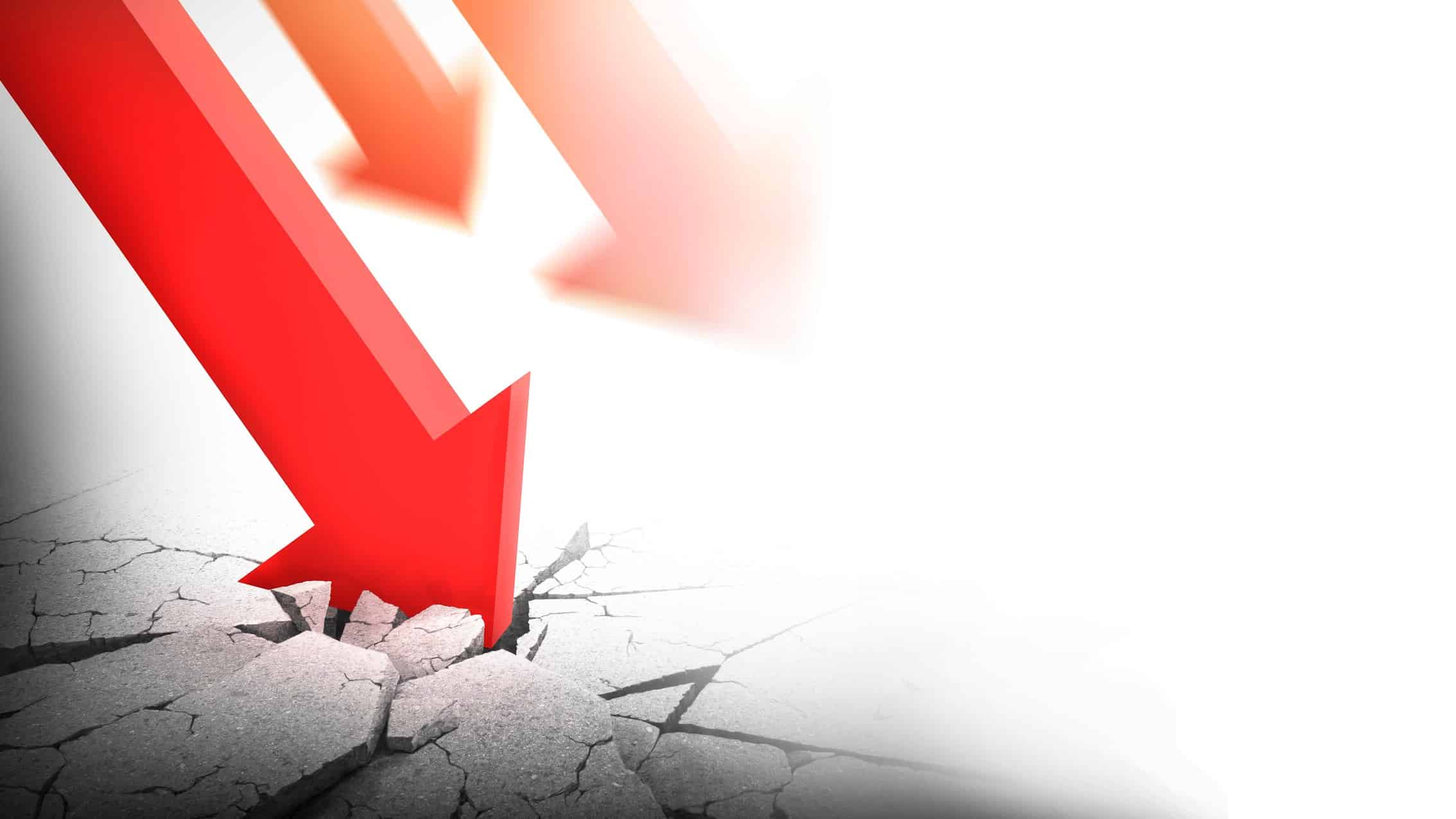 The AMA Group Ltd (ASX: AMA) share price has been among the worst performers on the All Ordinaries index on Wednesday.
The smash repair company's shares crashed as much as 25.5% lower to 55 cents at one stage today.
The AMA share price has recovered a touch since then but is still down a sizeable 15% to 63.2 cents.
Why is the AMA share price crashing lower?
Investors have been selling AMA's shares on Wednesday following the release of an announcement by the company's board this morning in relation to its Chief Executive Officer and Executive Director, Mr Andrew Hopkins.
According to the release, in late September, the AMA board received a protected disclosure from an individual employed by the company. Allegations have been…