Here are the US shares ASX investors are buying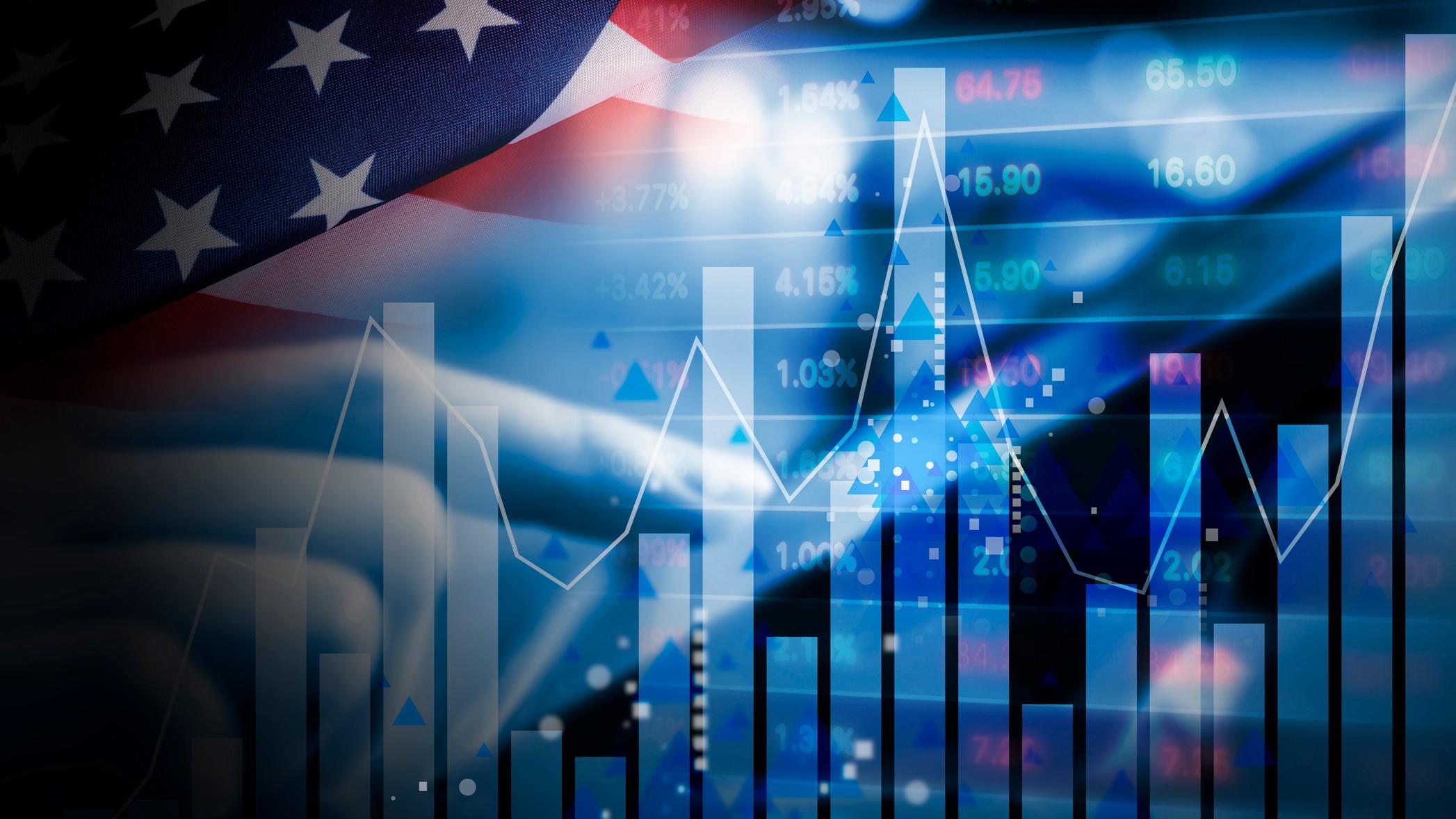 Most weeks, the Commonwealth Bank of Australia (ASX: CBA) CommSec brokering platform tells us the shares, both ASX and international, that have been the most popular with its Aussie customers.
Since CommSec is one of the largest online brokers in the country, this data can be a useful indicator of general investing trends in the Aussie market, and what investors shave been chasing.
So here are the top 10 United States shares CommSec customers were buying last week. This week's data covers 18-22 January. 
Most traded US shares on the ASX
Tesla Inc (NASDAQ: TSLA) – representing 4.5% of total trades with a 77%/23% buy-to-sell ratio.
Nio Inc (NYSE: NIO) – representing 3.2% of total trades with an 80%/20% buy-to-sell…