Former NRL player dies in Top End quad bike crash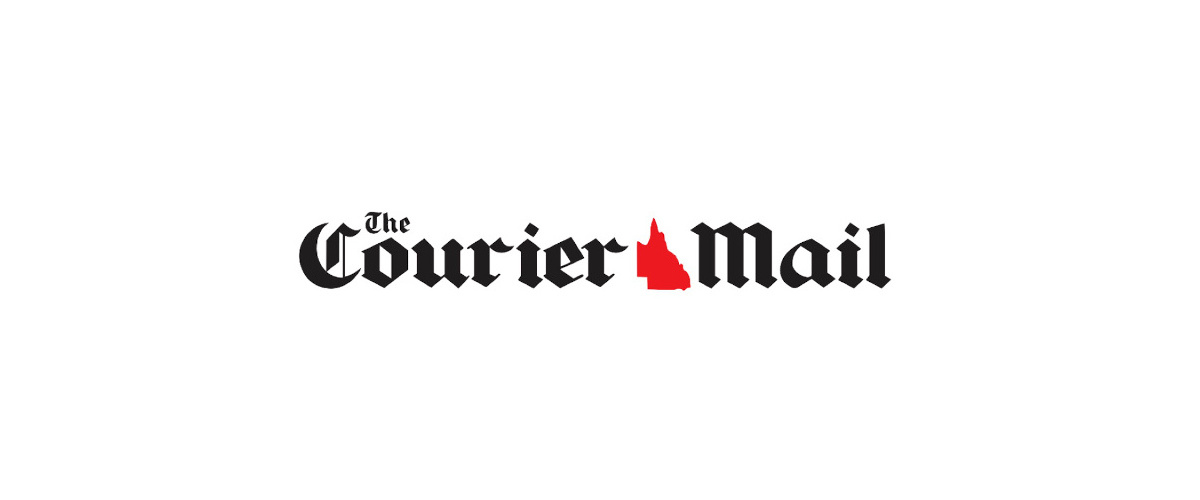 Masada Iosefa, 32, was a Samoan former professional rugby league football player who played with the Penrith Panthers and West Tigers in the NRL. He would have been 33 on January 26, 2021.After his professional NRL career came to an end, Mr Iosefa settled in Rockhampton where he was a youth worker.
NT Police said initial investigations indicate a man on a quad bike had failed to negotiate a bend on McKinley Rd, Herbert, around 9pm on…



Click here to view the original article.