'Forced to watch porn': Private schoolgirl's bullying hell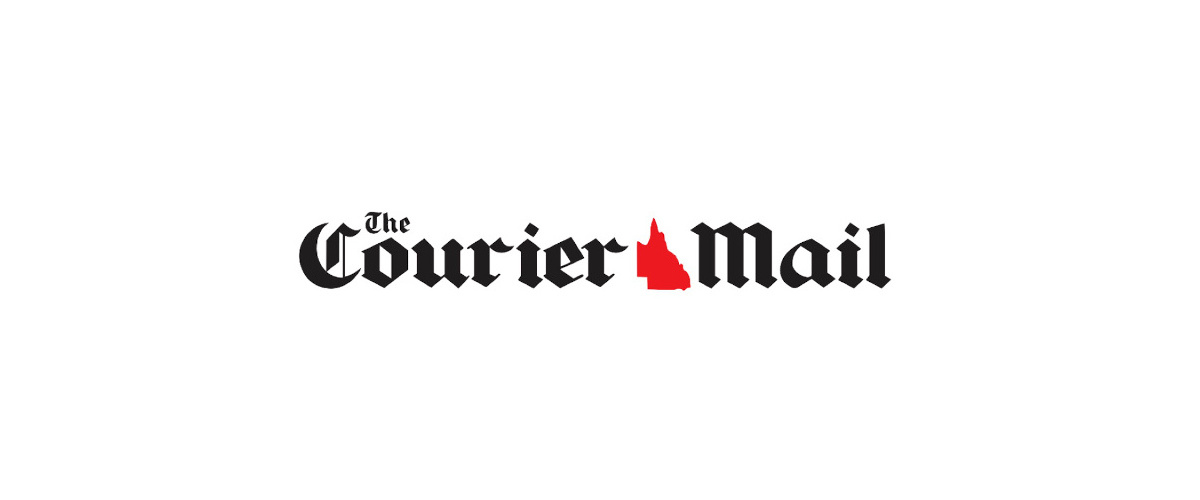 As thousands of children around the state head back to school this week, 27 per cent say they have been bullied, with many reporting they have been involved in an incident as often as every two weeks. Experts say the systemic issue in Queensland schools has seen "significant damage" to children, with an entrenched "no dobbing" culture leading to depression, self-harm, anxiety and suicide. Parents and child psychologists are calling for the government to provide a psychologist for…



Click here to view the original article.