Family stands by 82-year-old accused of killing wife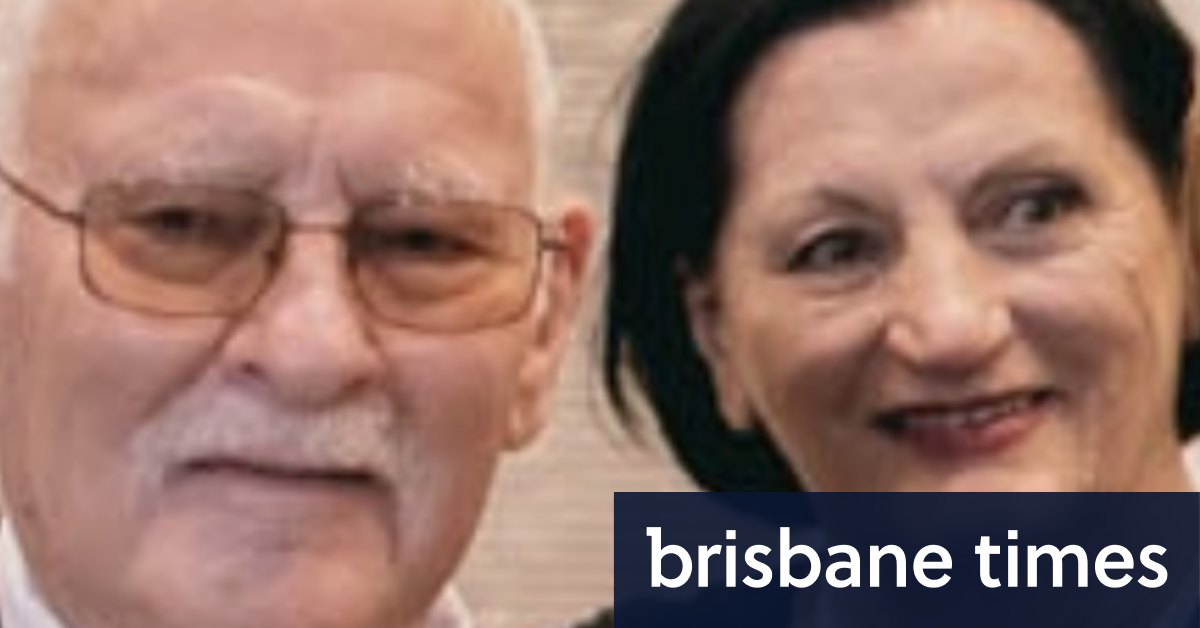 Mr Beever's lawyer, Jonathan Nyst of Nyst Legal, released a statement on Friday on behalf of the family.
"Robyn and Max met when they were just 20 years old, and they have been together as a loving couple ever since, for more than 60 years," it said.
"They were devoted to each other and, in their later years, the primary concern of each of them very obviously was the welfare of the other.
"Naturally, their family has been absolutely devastated by this entirely unexpected and deeply tragic turn of events, and in particular the awful loss of their mother."
The statement said Mr Beever had "unwavering love and support" from his family.
"But their greatest concern now is for their aged father, who is not in good health, and has…