EUTHANASIA DEBATE LIVE: Proposed laws come under more scrutiny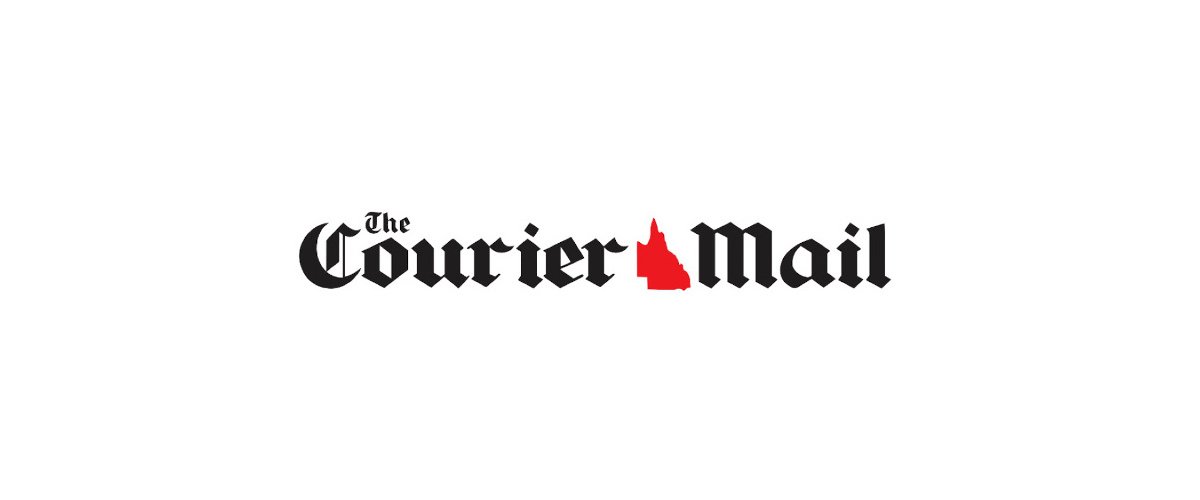 Here's a quick Q&A explaining the Bill, which is expected to pass on Thursday.

What's being proposed under the laws?
Voluntary-assisted dying would be available to eligible Queenslanders who are expected to die within 12 months from a condition they consider intolerable. The scheme would…



Click here to view the original article.