'Entitled professional protesters' behind Melbourne rally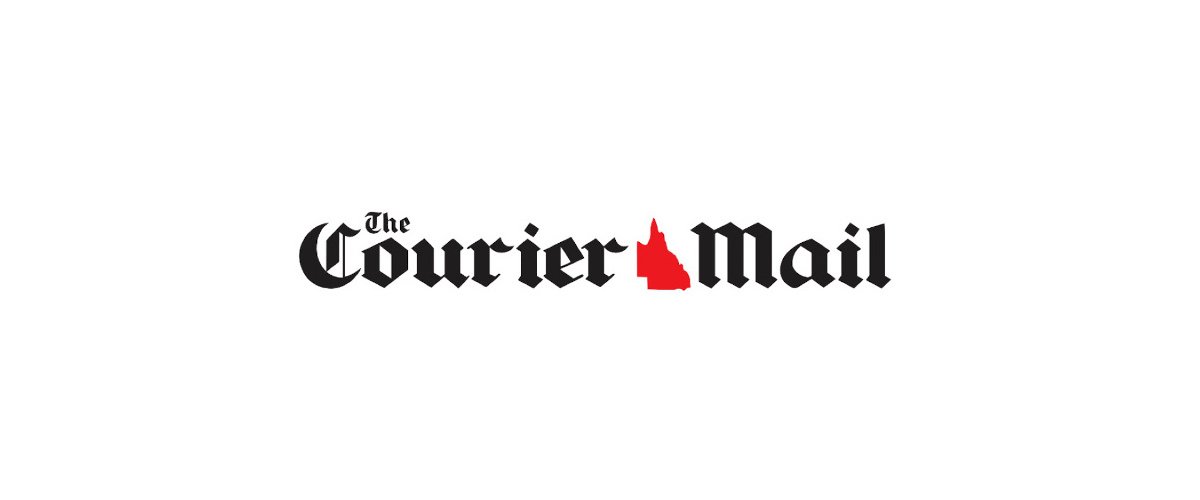 This week in NSW, we were allowed picnics for five fully-vaccinated adults and our kids. When the state government first announced the measures I thought it was token, and such a small change wouldn't make a difference. I'm happy to say I was completely wrong.On Sunday, I took my daughter to…



Click here to view the original article.