Company's shares dive $140M amid CEO cloud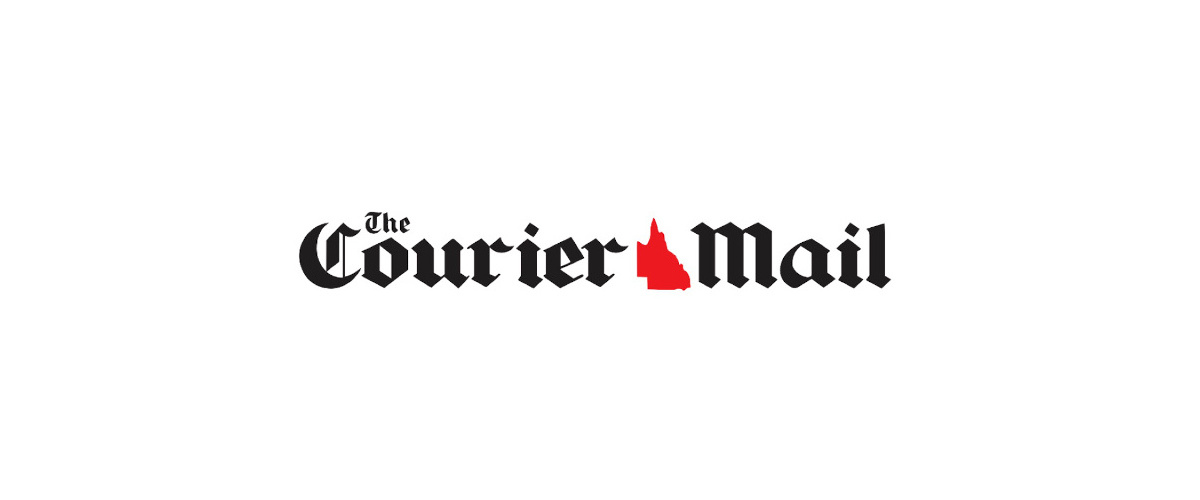 More than 35 million shares traded in a post-announcement fire sale of the panelbeating company, sending the price as low as 55c, down from 74c at close of trade on Monday. In an intriguing statement posted to the ASX, the board said Mr Hopkins had taken the company to the Federal Court, which had temporarily banned it from sacking him.
"In late September 2020, the Board received a protected disclosure from an individual employed by the Company," the statement…



Click here to view the original article.