Beirut Bazaar Is the New Middle Eastern Eatery Pairing Shawarma and Cocktails in West Village – Concrete Playground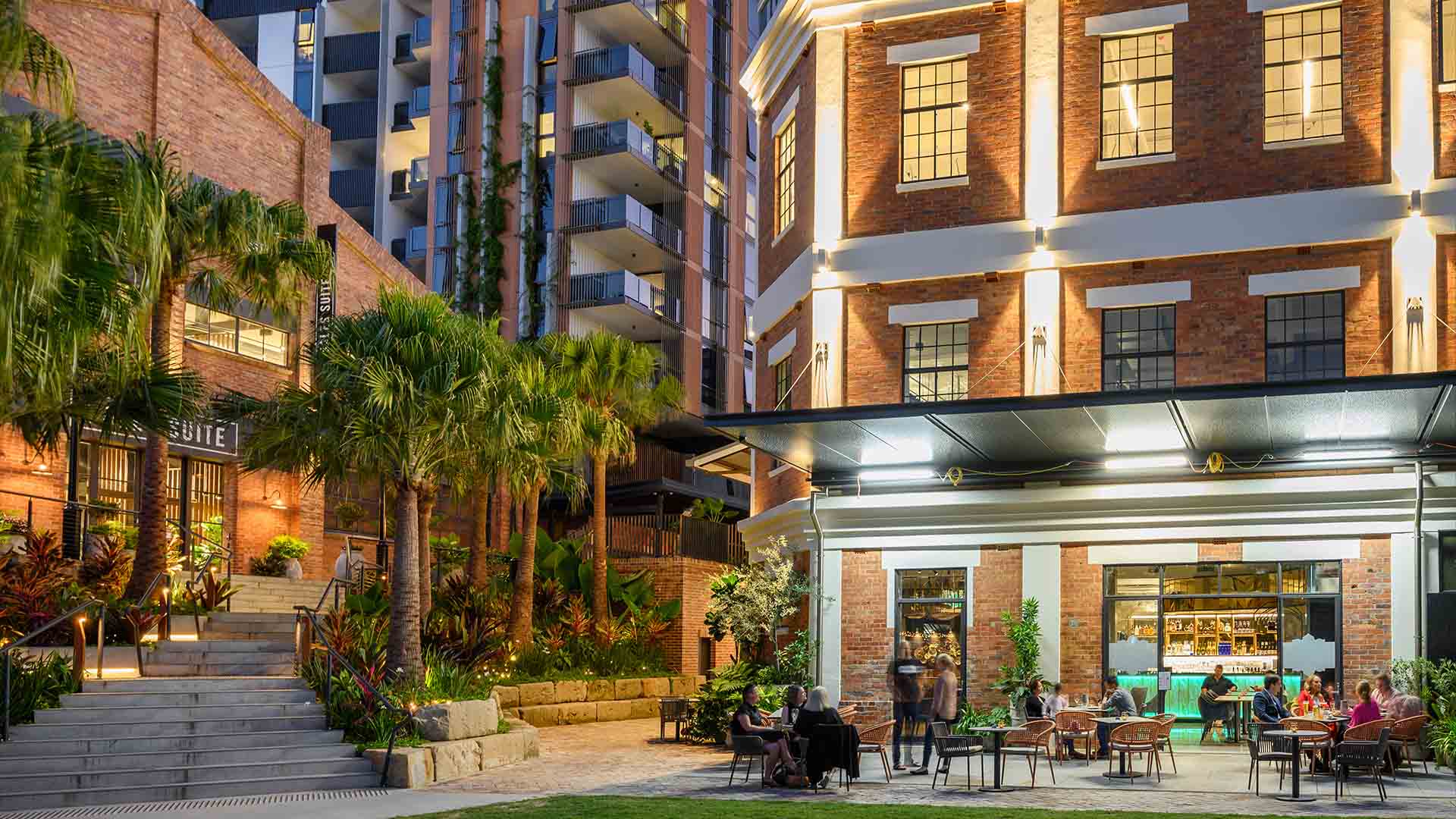 Since opening in October 2018, West Village has provided West End with grassy spaces, lively festivals and multiple places to eat. But, the expanding development isn't done yet. Over the coming months, it's adding a new dining and retail precinct, starting with the just-opened Middle Eastern eatery Beirut Bazaar.
Taking up residence on the ground level of the Peters Ice Cream Factory building, the 75-seat restaurant is serving up traditional-style feasts, with cumin, sumac and coriander featuring heavily. Expect to taste the spices in specialty dips and breads, Lebanese mezze, savoury pastries and sweet treats — and in the shawarma, the main attraction.
Shawarma is Beirut Bazaar's signature dish, in fact. Patrons can expect to tuck…